Private Equity Partnerships – A "Win-Win" Relationship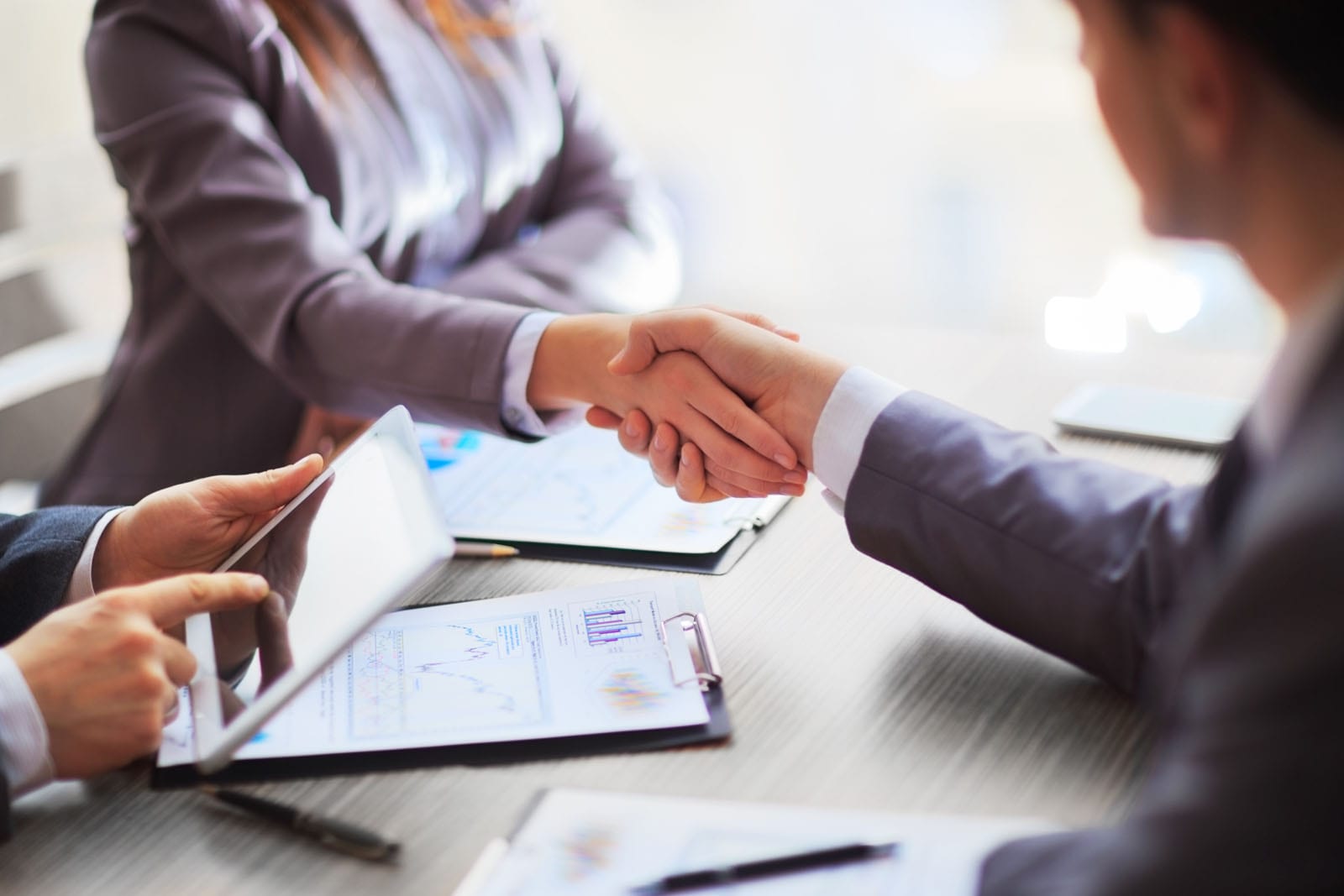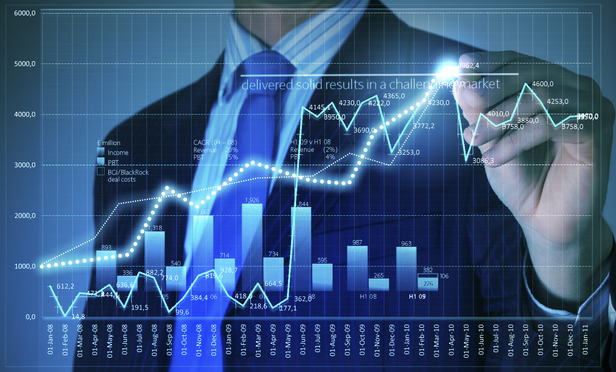 Partnerships that Provide a "Win-Win"
At ProfitGOLD Consulting we take pride in our relationship with other professional industries and organizations. Private equity firms work very hard to provide the highest value to companies seeking capital as well as considering mergers/acquisitions or buyouts.
We work alongside these firms in the "hands on" structuring and proper documentation of companies seeking the services Private Equity Firms offer.
Our participation in those companies includes:
Corporate Structure Documentation
Corporate Leadership Training
Strategic Planning Documentation
Staff Structuring and Documentation (SOP; KPI, etc)
Executive and Staff Strategic Implementation Training
Systematic Hiring Platform Creation and Training
Our "Hands-On" approach to companies positions them for higher sale values and higher negotiating power with mergers and acquisitions.
With our ability to consult companies worldwide with this unique value we provide, we are always looking to partner with Private Equity Firms who stand to benefit from the positive momentum we create with companies looking for funding, mergers/acquisitions or even the eventual sale of their companies.
3 Ways We Bring Value to Our Private Equity Relationships
This is our Signature Program that creates what we consider a "win" for all parties involved. By referring us to your clients we can optimize, in often as little as 90 days, the areas of the company that are in need of transparency and systematic process automation. This includes staffing, sales, communication, documentation, marketing and onsite training.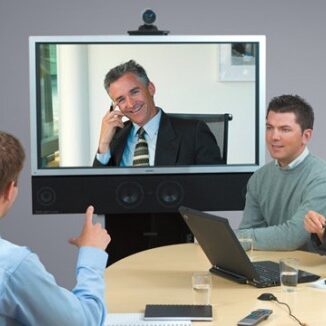 "No Cost" Initial Consultations
The "no-fee" method to evaluating where we can provide the most value
At no cost to the potential client we will make immediate contact within 24 hours to set up a phone or online video conference with your client to discuss the specific areas of optimization that are in need of attention.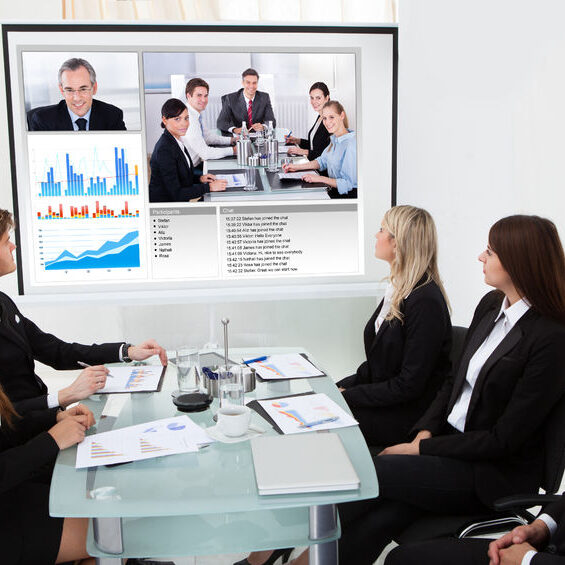 Executive Summary Presentation
We discuss all strategic plans with our clients prior to proceeding
Every client will receive an online presentation of their unique situation, the value we can provide and the time span by which such can be completed. Options are presented that allow the client to remain in full control of the depth of our involvement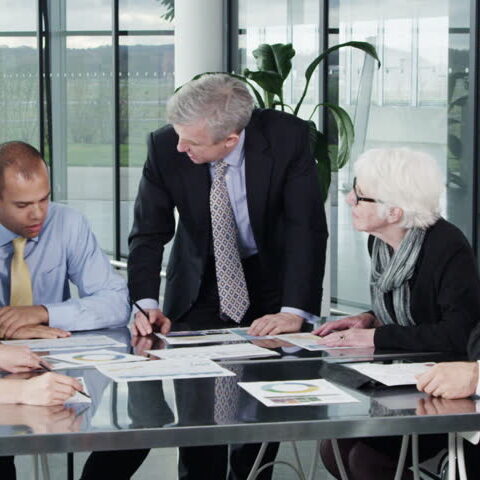 Business Mastery Implementation
We oversee and train the implementation of the agreed upon strategies and documentation
Whether On-Site or Online,we personally take on the responsibility of the implementation and documentation required to bring the company to the levels required to seamlessly work with the Private Equity Firm they've retained
What Our Clients Have to Say:
"ProfitDRIVE Consulting has revolutionized this organization and made it into a well-oiled machine over the past nine months. We value our relationship with you and look forward to working with you in the year to come..... Cheers to a productive year! Thank you for all that you do." - LeeMurphy Law - Houston, TX