Our Interactive Online Coaching Options
When you're new to the entrepreneur world, the decisions you make in the beginning are critical. You will need to create the right messaging, systematically identify and secure your ideal clients, provide consistent value, and create long term sustainability. You will need to have documented procedures and step by step actions in order to make the best use of your time and position yourself for success. In this program you need to be more "hands on" with your growth and internal operation development.
You already have your business in operation. You have customers who prefer your products and/or services but your company does not have the processes, best practices, and SOP (Standard Operating Procedures) in documented formats. Therefore, most decisions are reactive based and demand your full attention, which keeps you from focusing on what you really need to be doing to create profitability in your business. In this program you will systematically leverage your time and resources while creating employee accountability.
You have a full corporation with employees, vendors and in some cases, investors. You are in the first five years of business and have experienced profitability. However, you also know that you are not as efficient as you could and should be. Opportunities are not being capitalized upon because the documented processes, accountability and training are not in place. You will need documentation clean-up for your current SOP's and are in need of KPI's (Key Performance Indicators) for accountability and Strategic Growth Plans. This program will be customized for your company based upon your vision

Corporate Online and Onsite Consulting
This program is for corporations that are looking for optimization in several areas of their business operations. This program will delve into the leadership aspect of the business and optimize:
Sales
Marketing
Internal Leadership Positions (including SOP and KPI documentation)
Staff Training and Continual Education
Strategic Planning and Documentation
Onsite Meetings (as applicable)
Hiring and Training of New Employees
This program will focus not only on the Owners and C-Suite Executives, but also the Managers, Shift Supervisors and employees as required to optimize the company. We will develop all training, documentation and the implementation of the documentation and best practices required to optimize the organization in all relevant departments.
This optimization program is all-inclusive and will include multiple meetings with Leadership teams and employees as required to achieve the goals of the Executive staff. This is for companies that are focused on increasing their profit margin by 10% or more, gaining market share in their particular industry and for companies who wish to prepare for future merger/acquisitions or an eventual sale of their company.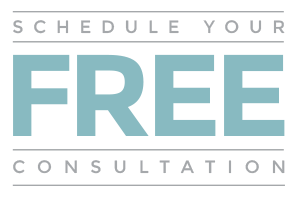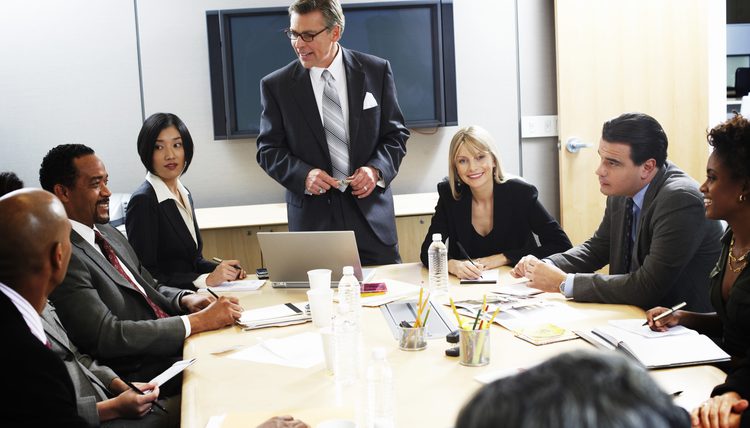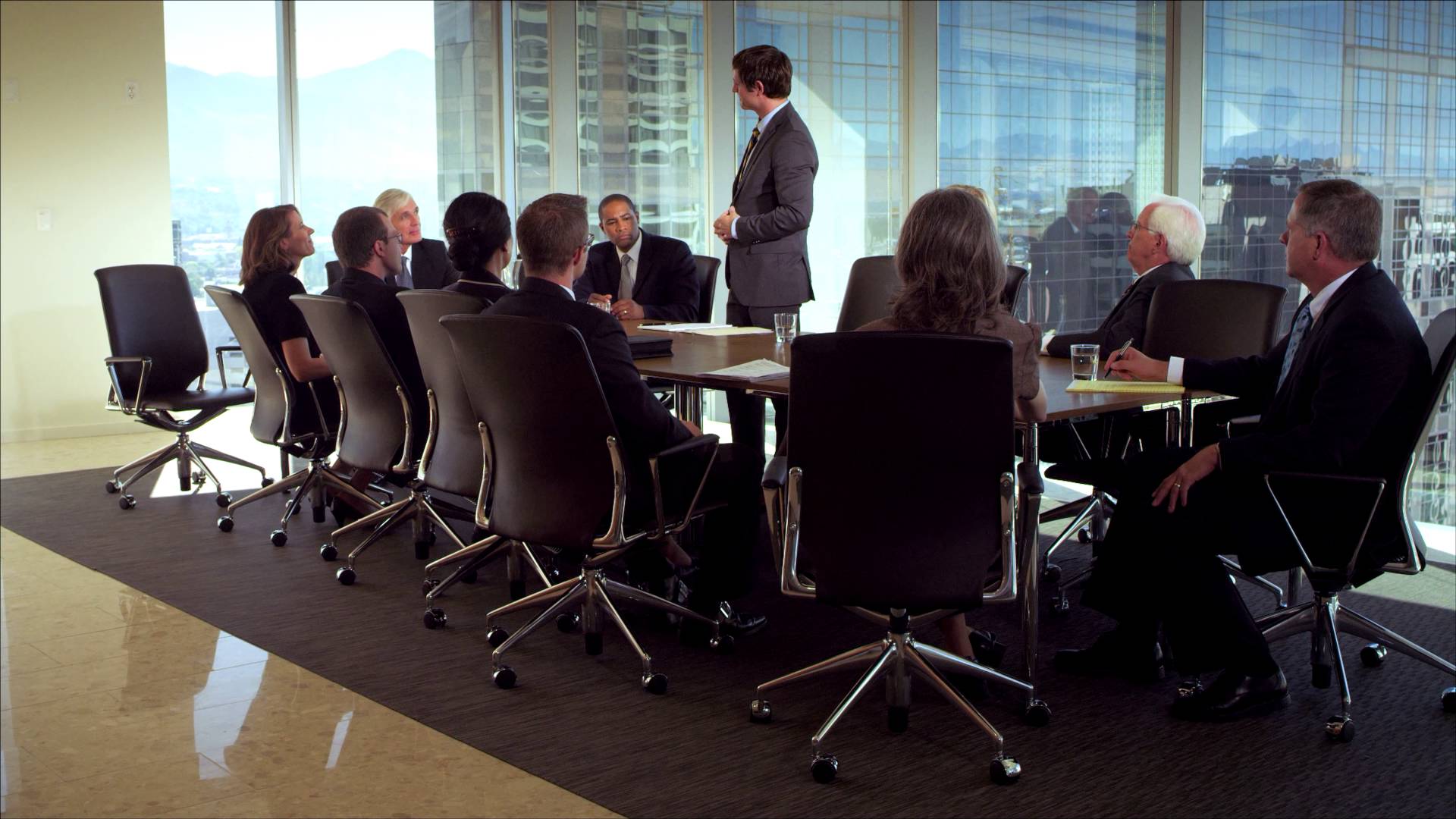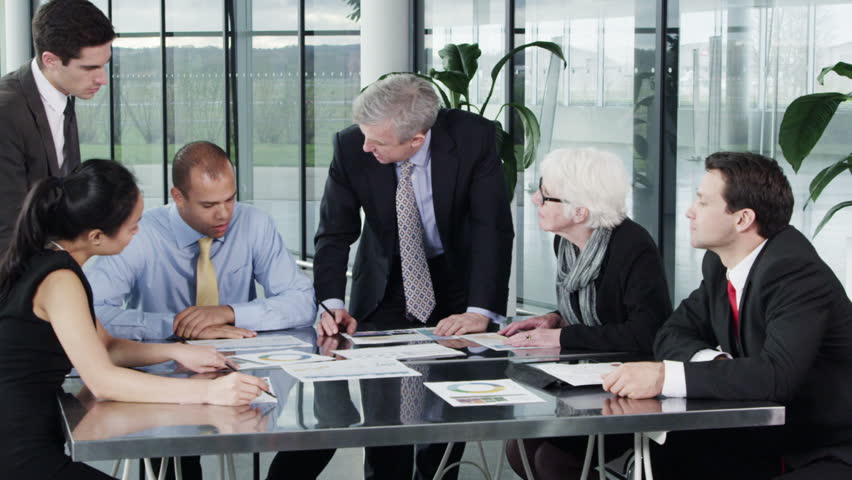 Schedule Your Appointment Directly With Our Consultants
Optimization of your company is only a scheduled call away. Access our online calendar by clicking the tab and selecting the time that works best for you. Our Expert Business Owner Consultant will promptly contact you at whatever date, time and contact number you provide.