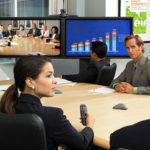 Lee/Murphy Law Firm - Houston, TX
"ProfitGOLD Consulting has revolutionized this organization and made it into a well-oiled machine over the past nine months. We value our relationship with you and look forward to working with you in the year to come..... Cheers to a productive year! Thank you for all that you do."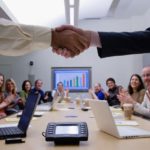 MMI Partnerships - St. Louis, MO.
"I've had and known many coaches/consultants, but you are by far the best I've ever seen or had in my organization. We must say, that over the past seven months, it has been beyond obvious, that you care as much about our success as we do. We appreciate that, and are being sincere in our informing you of this."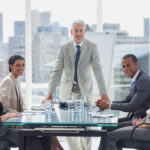 Pull Tabs, Inc. - Anchorage, AK
"Your hiring system is the best we've ever seen, and your training is the best I've ever had. Definitely World- Class training. Thank you for all that you do for us."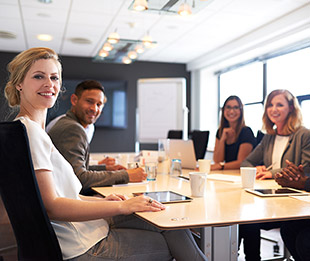 What Our Clients Have Said About Our CEO
"As President of Joe Knows Energy, LLC, I have known Jerel Benjamin  for a year now.
In that time, I have been very impressed with the service he has provided to me and our Director of Marketing/Relations. The consistency of the service he provided was very good and the quality of his work is very high.
His business ownership experiences assisted us in foreseeing the growth we would encounter with having a new business model that would be seen as an advantage in the market. We have learned to communicate effectively, maintain clear visions, and coach those coming on board with a positive value stream. ProfitDRIVE Consulting was extremely professional and kept us both task driven with maintaining a positive communication stream.
Overall, I want to complement ProfitGOLD Consulting for his consistency, quality of work, and contribution to our organization, and say that I would recommend his consulting services to other organizations."
— Dan Lorenz, JKE, LLC. / Cleveland, OH.
Questions?
You may contact us directly at 800-214-1049, or simply fill out our Contact Us Form to ask questions relevant to your business and get started