Online Business Mastery Program Details
We will interview not simply the Executive team, but every employee deemed to be an invaluable asset to the company. This process is done to ensure that we obtain the vision of the organization from the perspective of the most influential leadership and staff members. Once obtained we will begin the process of generating an Executive Summary
We will put together a comprehensive briefing of all relevant information gathered from the team, secret shopping, and the public perspective. Once combined we will present this data with a detailed plan of action that will include how each challenge will be overcome as well as how growth can be achieved and when such can be expected.
Through a series of strategic objectives and one-to-one coaching, we will work with your staff to meet and overcome all stated challenges while documenting all processes including SOP (Standard Operating Procedures), KPI (Key Performance Indicators) and Scalability Metrics that will be used to focus on company growth and efficiency moving forward
The Online Business Mastery Mission
Our mission is to complete the major consultation and change implementation within a company through online consulting within a 90 day period. We understand that generally both urgency for change as well as budget constraints are the reasons behind an online Business Mastery Coaching Package. Therefore, we will conduct a series of interviews and meetings as quickly as possible to achieve the highest return in the shortest amount of time.
Our consultants are experts in this process, and we invite you to give us an opportunity to speak with you via a complimentary online consultation at the time of your choosing. Simply access our online calendar below and one of our Business Owner Consultants will reach out to you at that time.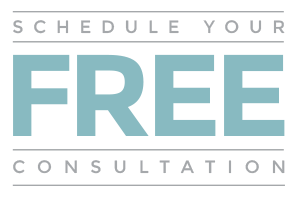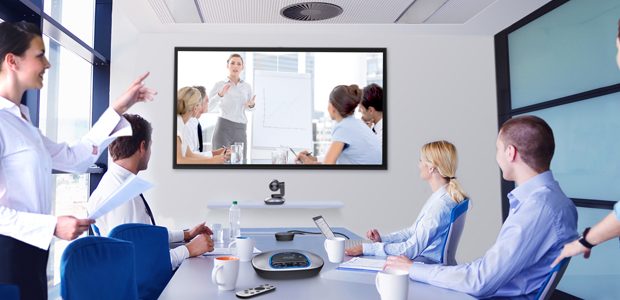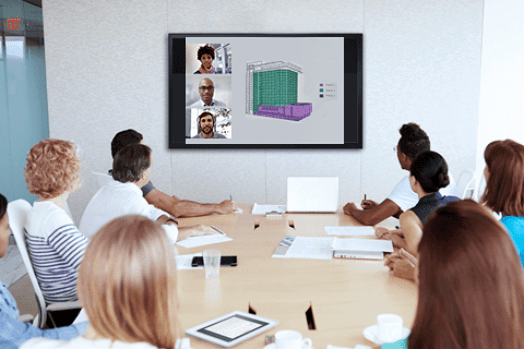 Contact Us
Any further questions you would like to ask online before speaking to someone? Click here and we will promptly respond to your inquiry.