Merger – Acquisition Preparation Consulting
To have a successful merger and/or acquisition, you know that your documentation, processes and employee systems must be comprehensive, detailed and effective. We will create these documents, processes and systems for you in order to maximize the value of your business.
"ProfitDRIVE Consulting has revolutionized this organization and made it into a well-oiled machine over the past nine months. We value our relationship with you and look forward to working with you in the year to come..... Cheers to a productive year! Thank you for all that you do."
Lee-Murphy Law Firm - Houston, TX
In many cases, the companies wanting to merge are profitable, but often not structured for optimum profitability. We will communicate and work with all departments, both onsite and online as required to ensure that the structured pieces are not only in place, but also modeled properly and documented according to the most effective strategies that produce the highest profitable margins.
"I've had and known many coaches/consultants, but you are by far the best I've ever seen or had in my organization. We must say, that over the past seven months, it has been beyond obvious, that you care as much about our success and we do. We appreciate that, and are being sincere in our information you of this."
MMI Partnerships - St. Louis, MO
All new processes, procedures and documentation must be implemented through training into your organization in order to remain permanently effective. We take on this responsibility both onsite and online to ensure that the optimized procedures achieve maximum results for both immediate profitability and the negotiations that will ensure during the merger/acquisition process.
"Your hiring system is the best we've ever seen, and your training is the best I've ever had. Definitely World- Class training. Thank you for all that you do for us."
Pull Tabs, Inc. - Anchorage, AK.
Merger/Acquisition Consulting Overview
This is our most prominent Value Proposition (VP) to the Worldwide Business Community. We pride ourselves in taking on the responsibility of implementing the changes and strategic positioning we know will provide the maximum value to the companies that retain our services.
Before we begin, we will conduct onsite evaluations and interviews with all relevant personnel to ensure that we fully understand both the vision of the company and the challenges that need to be overcome to maximize the value of the business.
Based upon this information we will create Executive Summaries of Optimization plans and goals that can be achieved in 3; 6; 12; and 18 month increments. These plans include what objectives and goals can be completed in the stated time frames and the strategic action items that will be deployed to complete the stated objectives and goals.
As the implementation process is being executed, onsite and online documentation is created to ensure detailed "real time" records of the strategies deployed and their effectiveness. Our documentation will also include details of all potential challenges and their resolution to ensure success against similar challenges that may arise during future growth.
To start this process, simply schedule using the icon below. This will give you access to our executive calendar by which you may select the date and time you prefer to be contacted by one of our Business Owner Consultants. It will be our pleasure to work with you in every aspect to ensure maximum profitability for your organization.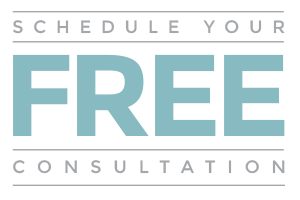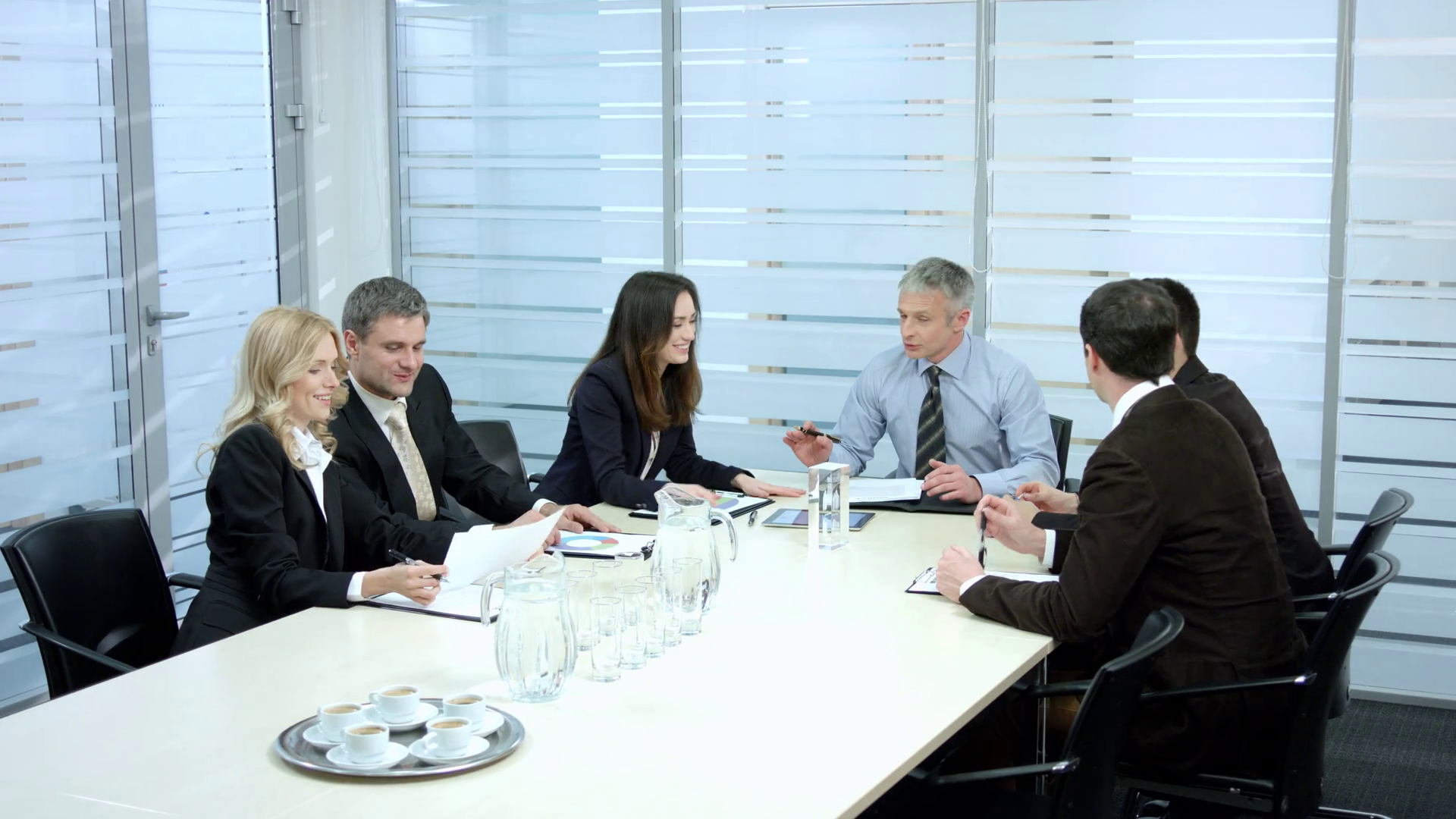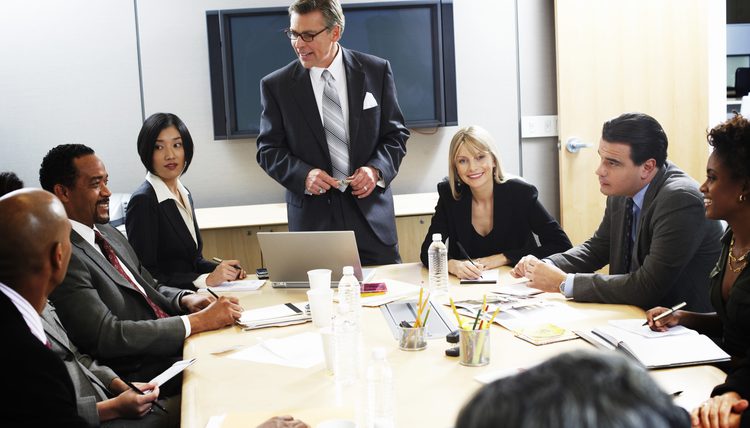 Questions?
Please Contact Us 24/7 regarding your company and the value we can provide. The call and initial consultation is complimentary to ensure that we can exceed your expectations once we begin.